Available for Adoption
We try our best to keep the information here up to date, but rescue work can be hectic. Feeding, Barking, Pooping, Playing, Vet Care, Paperwork, more Pooping! Please watch our Facebook page (Y-not Save a Sam Rescue) for the most up-to-date information about our available pups. That's also the best place to see pictures and videos in order to get to know their unique and wonderful personalities. If you have questions that aren't answered here, or on our Facebook page, please contact us.
This sweet 12 year old girl has no clue that she behaves nothing like an "old lady" should. She is up to a good weight, eats well, loves those neighborhood strolls, had a full dental exam and cleaning. She is fully vaccinated and just been to the beauty shoppe. Her back end is a wee bit stiff so stairs are sometimes difficult and her vision at night is not as keen. Her adoption fee will easily be negotiated to the perfect, committed, loving home.
Aimee is a sweet rescue from China who was taken in with a severe skin condition. She is well on her way to healing. She's a very happy and active girl and loves being the center of attention. She is smart and is currently working on her good manners in her foster home.
Kaci was rescued from Iran. She's a spunky, loving girl who is sure the world revolves around her. Kaci is a year old, house-trained, toy hogging, cuddly, social butterfly. She is currently in a foster home in Utah and is improving her manners and behavior. She will not do well in a home with children as she is extremely high energy and uses soft-bites to communicate frequently. We are working with her to overcome this behavior but it will take work and time.
Eni is #4 of 21 of our latest China Rescue Mission. A very calm and loving girl. She really loves to sit for cuddles and would love a home where she's the only dog w/o competition. She prefers to eat alone - she will not fight for food or toys - she avoids confrontation. She has seen and experienced life in some not-so-great places but now she's ready to leave those memories behind. She has been seen by our LA Veterinary Clinic and is currently in a foster home in Utah. She is ready for a forever loving home.
Viggo is a 2 year old neutered male. He has been micro-chipped and received a dental cleaning. He does have skin issues but they are clearing nicely with regular treatment. He is a darling boy who loves going on care rides. He does well with other dogs but definitely prefers to "cuddle up" on the couch. He is ready to find his new family!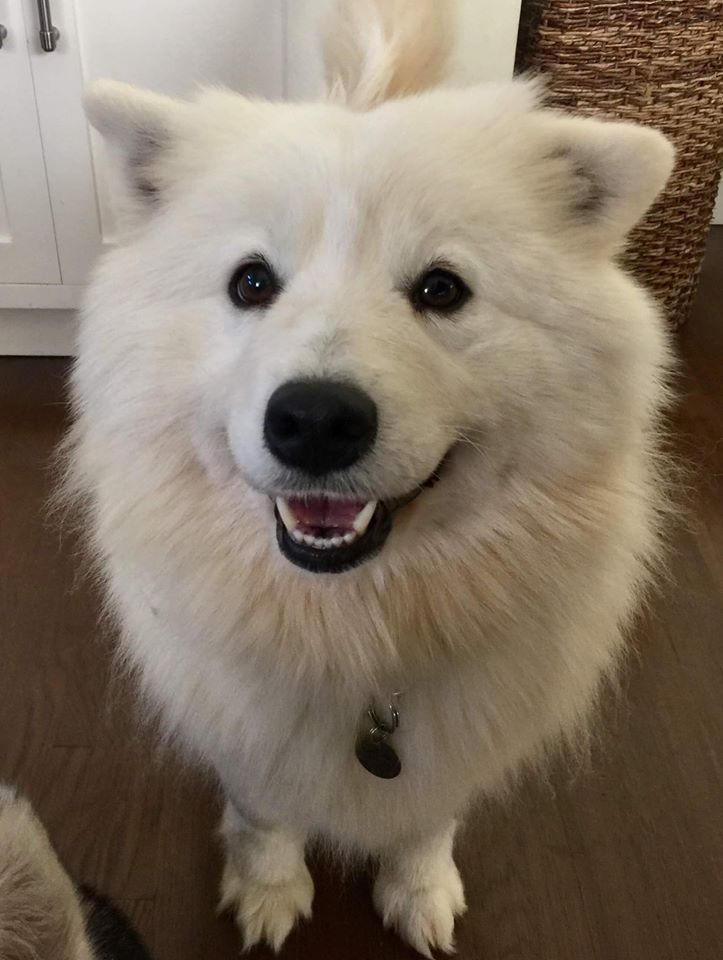 Foxy is #1 of 21 of our latest China Rescue Mission.
Pebbles is #2 of 21 of our latest China Rescue Mission.
Lucy is #3 of 21 of our latest China Rescue Mission.
Penny is #6 of 21 of our latest China Rescue Mission.