Adoption Pending
Arrives October 2017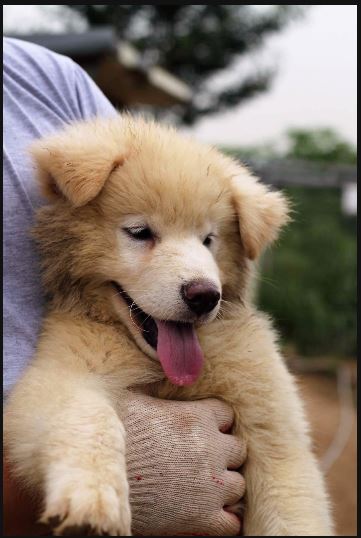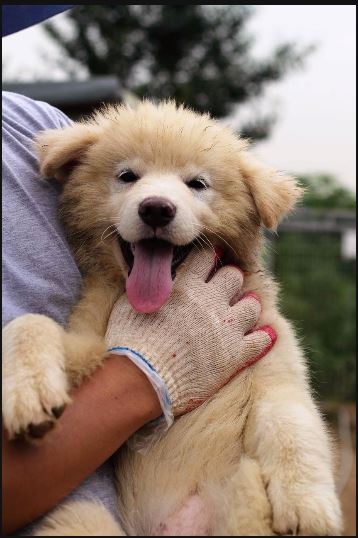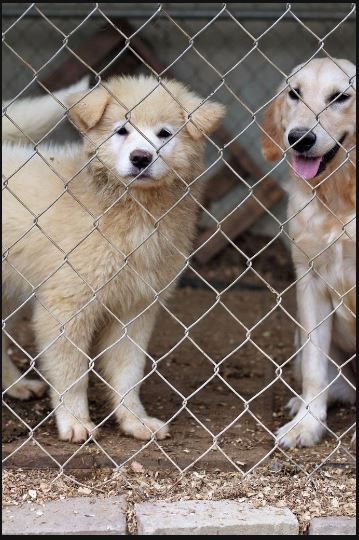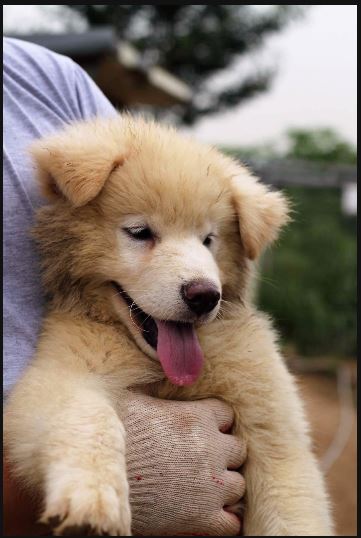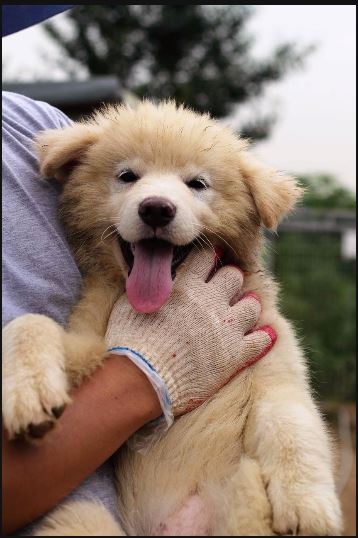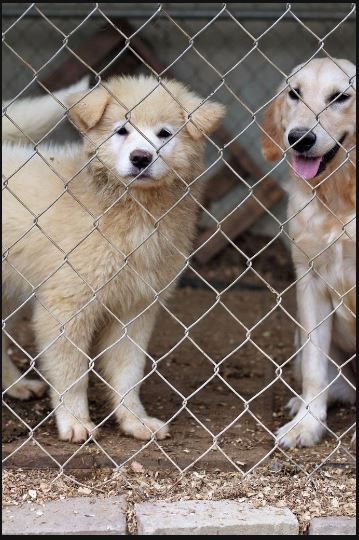 Candy is a 5-month old Female coming from So. Korea.
Candy is an unclaimed Samoyed from the city pound in So. Korea. We have pulled her out and she is now safe in the shelter we work with when we need our rescues boarded waiting for travel certificates. Was fully vaccinated the day she left the pound, she has tested negative for heartworm. She is very friendly and very dirty. It is monsoon season now and everything is either- wet, dirty, or muddy. (Usually the way dogs like to be!) Sweet Candy cannot get enough fun in one day -she is constantly out on an adventure when her kennel is opened up for playtime. She is close to five months old she has not been spayed yet. She will be able to leave So. Korea by the 20th of August. Watch for updates -so very cute!!
Adoption Fee: Undetermined